chill
5 traits of a good sunscreen
summer is out... so what now? some of us consider the sun as nature's precious gift to us and we just love basking in the sunshine, while the rest of us shun it at all cost.
even though summer is now over, wearing sunscreen (or sunblock) is still very important for our health (and looks). sunscreen is a must all-year round, and we cannot stress this enough.
experts recommend wearing sunscreen even though you are home. did you know? according to Cancer Council, we may be indoors, or it could be a dark, cloudy day, but UV rays can still penetrate all the same and UV levels may be the same as those on a warm, sunny day.
would you want an increased risk of skin cancer or premature skin aging? having freckles, pigmentation, wrinkles, fine lines, crow's feet and really dry skin?
if you find yourself saying no to any of those, you would need to properly protect yourself against sun damage. that includes limiting sun exposure and wearing longer tops and bottoms and, of course, using a good sunscreen.
so, what makes a good sunscreen? here are 5 traits:
1) high SPF and PA ratings
before we dive deep, let's explore the two kinds of UV rays - UVA and UVB.

UVA rays are the most common and they penetrate our skin deeper than UVB, even through windows and clouds. that means, even if you're indoors or when it's cloudy, skipping sunscreen is a taboo. UVB rays are less common than UVA rays and can be filtered. however, their intensity is greater than that of UVA rays.

both UVA and UVB contribute to skin cancer, premature skin aging and sunburns.

where do SPF and PA come in then?
(credit: 99)

SPF stands for "sun protection factor" and it tells you how much UVB protection you get. the number tells you how long UVB rays would take to redden your skin if you apply, as compared to if you do not. for instance, if you use an SPF 30 product, it would take you 30 times longer to burn than if you did not apply. pick a sunscreen that is of at least SPF 30.

PA stands for "protection grade of UVA" and it tells you how much UVA protection you get. ranging from + to ++++, the more pluses you have, the more protection you get. as a rule of thumb, get a sunscreen that is at least PA+++.

to sum it up, choose a sunscreen with a high SPF number (at least 30) which has at least a PA+++.



2) broad-spectrum protection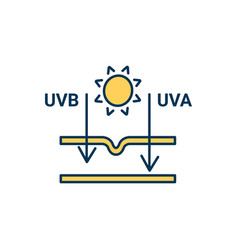 traditionally, sunscreens were made only with UVB in mind, because scientists did not fully understand the dangers of UVA. however, in recent years, more research has been done on UVA and they started formulating sunscreens targeting it as well.

having the "broad spectrum" label means protecting yourself against both UVA and UVB rays, which is the way to go.
3) sweat- or water-resistant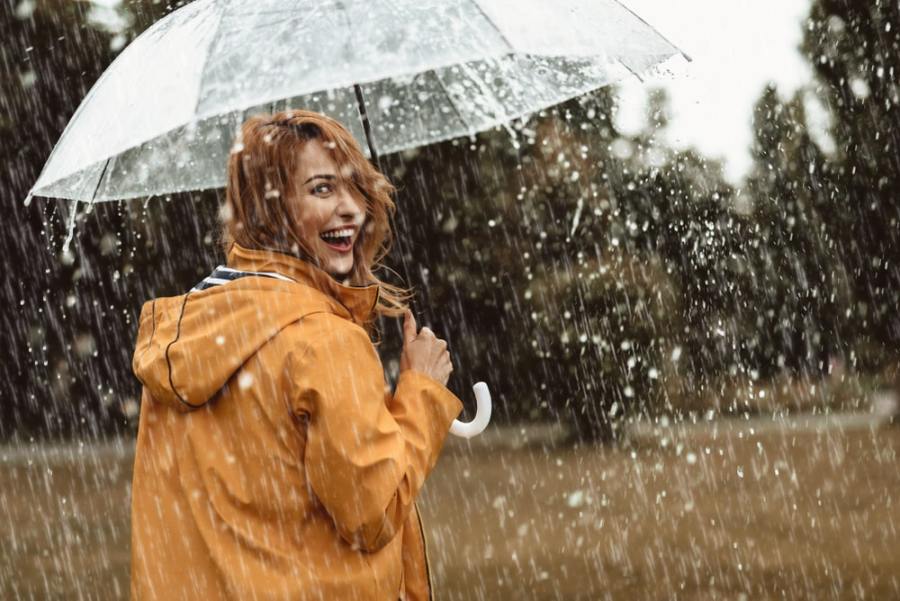 even if we're out hiking or buying groceries, having one that is sweat- or water-resistant means continued protection. in the event of rain or when we perspire, we can have that assurance that it will not be easily washed off. a bonus is that you no longer have to worry about stinging eyes!
4) choose lotion over spray
(credit: africa studio, shutterstock)
research has shown that people who use spray sunscreens often only use a fraction of the required amount, since it requires about six seconds of spray to match the amount of protection given by a sunscreen lotion.

also, sprays emit very fine particles that can enter our lungs and cause irreversible damage.

to better protect yourself, opt for a lotion or gel.
5) reef-friendly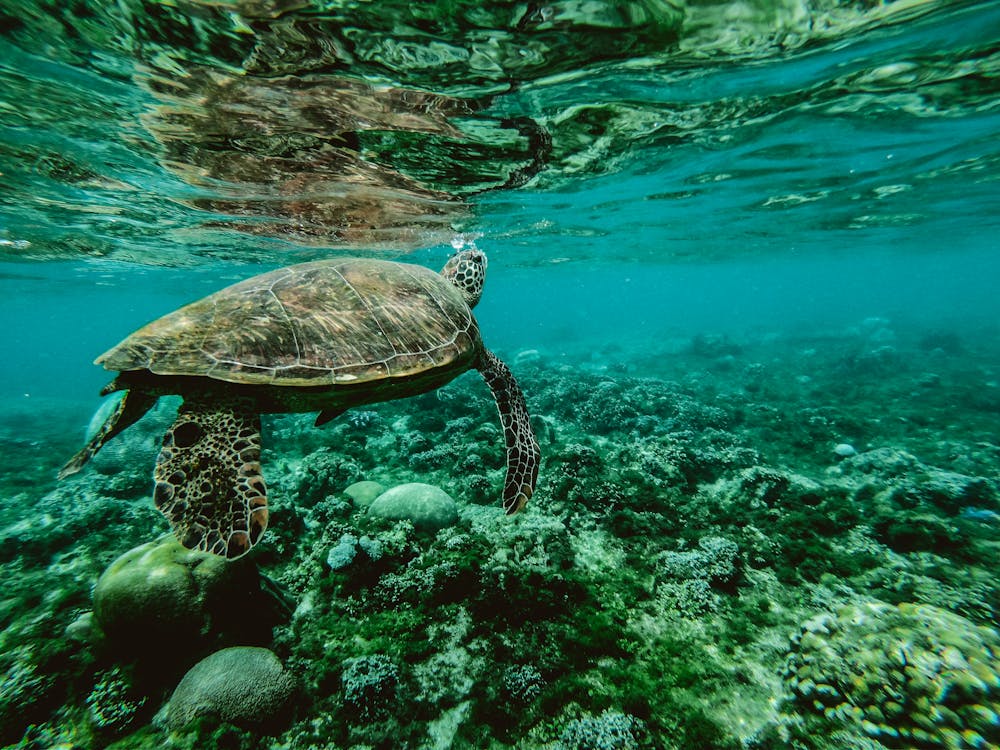 for those of you planning to get into the sea or ocean, it would help our marine life so much if the sunscreen you pick does not contain toxic ingredients like cylcopentasiloxane, cyclomethicone, octinoxate and oxybenzone (or benzophenone).

small quantities of these can go a long way (literally) and harm our beautiful fish and corals.

it may be hard to find a sunscreen that has all these characteristics, but look out for the fundamentals - high SPF and PA ratings, as well as broad-spectrum protection.


- - -

here are three of the better natural sunscreens we have found:
Skinnies CONQUER SPF 50+ Pro Performance Sungel (100ml)
SPF 50, PA++++, broad-spectrum protection, water-resistant, reef-friendly
$$$



SPF 50, broad-spectrum protection, water-resistant, reef-friendly
$



Raw Elements Face + Body Tin SPF 30 (85g)
SPF 30, broad-spectrum protection, water-resistant, reef-friendly
$$
now, get your fun on!
- -
---